The Grannie Annie is a 501(c)(3) nonprofit organization.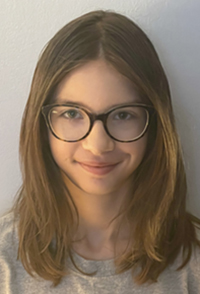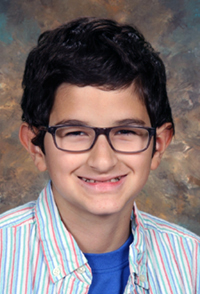 Grannie Annie participants
are encouraged to share their
work with their extended family,
their school, and their
community.
The Grannie Annie welcomes
—and desires to receive and
publish—family stories from
students of every race,
ethnicity, national origin,
religion, and creed.
The Privacy Policy of The
Grannie Annie Family Story
Celebration
Contact Us
636-527-2822
The Grannie Annie
PO Box 11343
St. Louis, MO 63105

How You Can Support
The Grannie Annie
If you would like to donate
some of your time and
talent toward supporting
The Grannie Annie's
mission, please e-mail us.

Your financial support is
also appreciated:
Donate online or by mail.

The Grannie Annie Family
Story Celebration is a
501(c)(3) nonprofit
organization; your donation
is tax-deductible to the
extent permitted by law.

Support The Grannie
Annie at No Cost to
You!
If you're an Amazon shopper,
please select "Grannie Annie
Family Story Celebration" as the
charity your purchases will
benefit through the Amazon
Smile program.
An Introduction to
The Grannie Annie
The Grannie Annie Family Story Celebration, founded in 2005, is a 501(c)(3) nonprofit corporation based in St. Louis, Missouri. Its mission is to inspire young people to discover, write, and share stories from their family's history, and to publish collections of their work. Through The Grannie Annie, thousands of students have had the opportunity to write for a wide audience, strengthen family and community bonds, encounter history in a new way, and possibly have their stories published in an international anthology.
The Grannie Annie invites young people everywhere in grades four through eight to interview people from an older generation of their family and to write about something they learn from their family's history. Students are encouraged to share their story with their extended family and their community — and with The Grannie Annie. All submitted stories are considered for possible publication. There is no submission fee; submissions have been received from across the United States and from around the world. The Grannie Annie also partners with other nonprofits to expand the reach of The Grannie Annie to more young people, families, and teachers.
The Grannie Annie's website includes all the published stories, an index to the published stories, details for participating in The Grannie Annie, and resources to enhance the Grannie Annie experience. The young authors are celebrated on The Grannie Annie's website and through social media.
Stories published by The Grannie Annie have taken place on six continents over a span of about 400 years. The stories provide readers with a vivid glimpse of life in other places and other times, and foster feelings of unity with people whose lives may seem very different from their own.
The Grannie Annie Team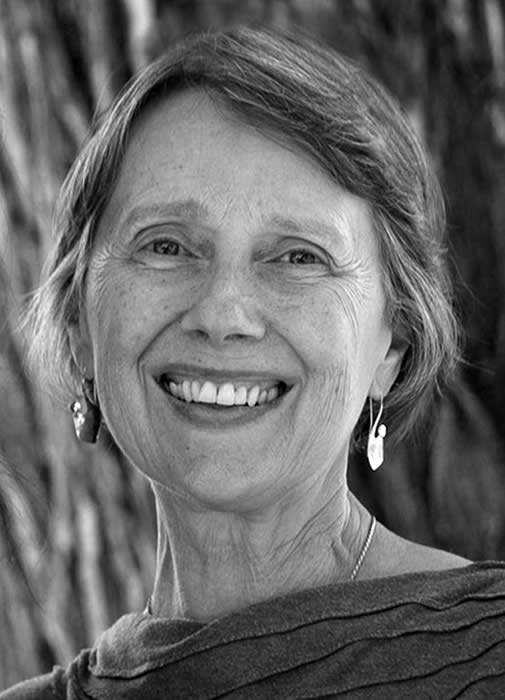 Connie McIntyre, M.Ed., is co-founder of The Grannie Annie. She
serves as President of the Board, and as Executive Director of The Grannie Annie.
Connie helps people capture their stories in unique books. She has authored, or edited, and published dozens of custom-designed books, including family stories, children's picture books, collections of poetry, and more.
A former elementary school teacher, Connie has taught numerous writing and bookmaking classes and workshops for children and adults, has served as a freelance educational writer, and has authored, or coauthored, and published several books for children, including Upside Downside Inside Out: Poems about Being a Kid, and Flowers for Grandpa Dan: A gentle story to help children understand Alzheimer's disease.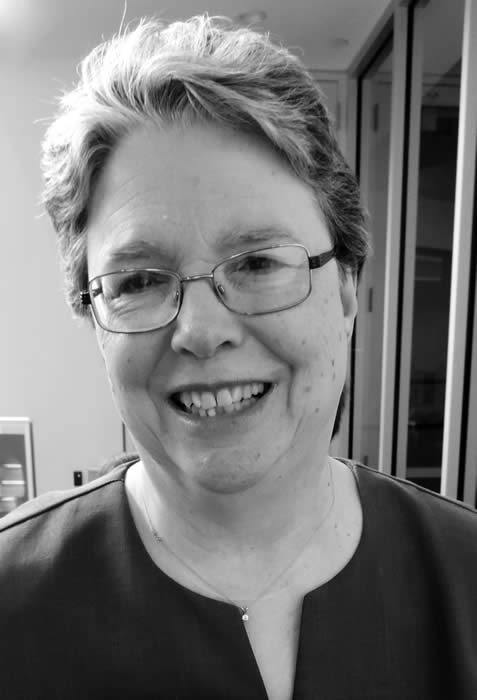 Fran Hamilton, M.Ed., is co-founder of The Grannie Annie. She
serves as Secretary of the Board, and as Associate Director of The Grannie Annie.
Having been involved with writing since she could hold a pencil, Fran has taught students of all ages, and has written articles and conducted workshops about the writing process and writing instruction.
Fran has edited a variety of educational materials, and in 1998 she authored Hands-On English, an English handbook that makes grammar visual by using symbols to represent parts of speech. The handbook and its companion products serve as a curriculum for fourth graders through adults. In addition to her products, Fran offers a number of free resources at www.GrammarAndMore.com.
Han Liu, J.D., serves on the Board of Directors, and as Treasurer.
Han, an attorney experienced in employee benefits and executive compensation, is a clerk in the U.S. Tax Court in Washington, D.C. She also helps charitable organizations apply for and maintain tax exempt status under federal and state law. Besides work, Han loves outdoor activities — to get some fresh air, enjoy nature, and burn some calories.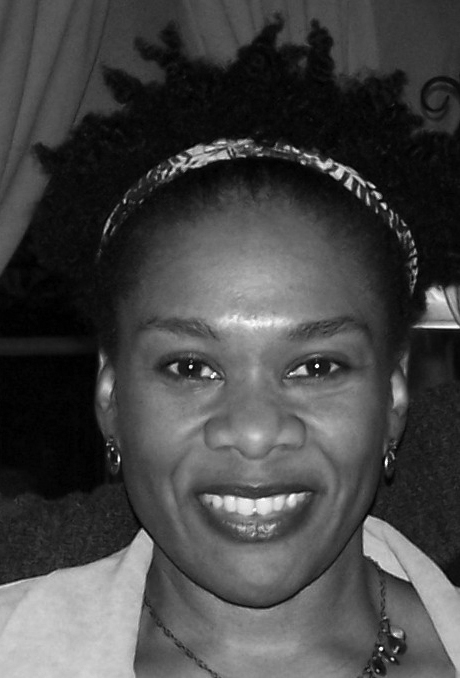 Vanessa Bogaty, B.A., serves on the Board of Directors.
The last twenty years of Vanessa's working life were spent investigating discrimination complaints and educating the public in an effort to eradicate discrimination in Missouri. Since retiring, she has been co-directing the Grace UMC Food Pantry in St. Louis, nurturing two wonderful children, and enjoying the great outdoors. Vanessa is a lifelong reader who has always enjoyed the beauty of the written word.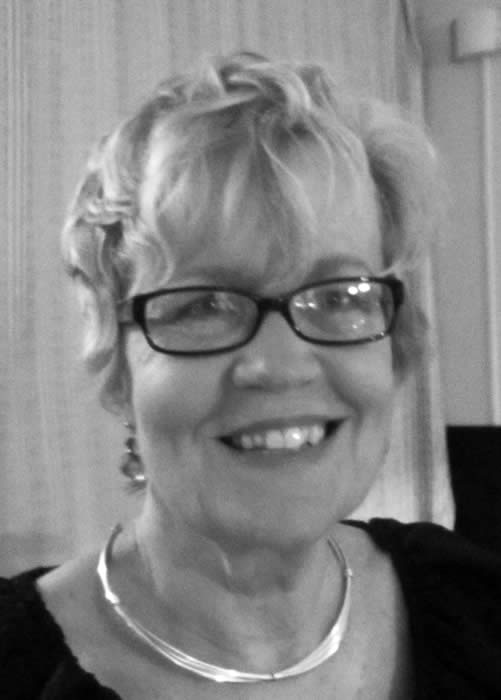 Martha Stegmaier, B.A., serves on the Board of Directors, and as Vice-President of the Board.
Martha's career as an educator spans nearly four decades. She taught English, speech, and drama to high school students, taught English as a Second Language to immigrants and refugees, and oversaw an artist-in-residency program for Springboard to Learning, a nonprofit organization in St. Louis, Missouri.
Martha's abiding interest has been in the power of story, and she has been inspired by witnessing the self-confidence gained by students in writing programs where they published their work. When students saw the effect their words had on readers — well, that was transformative! Martha enjoys helping to provide this opportunity to The Grannie Annie's participating students.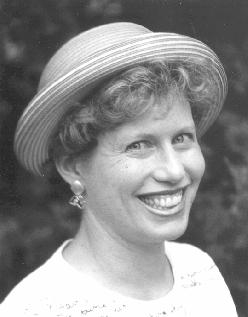 Amy Gage, M.Ed., is The Grannie Annie's story consultant.
Amy is a lifelong educator, children's author, poet and playwright, and curriculum developer. She has authored or coauthored over eighty works for children, including Upside Downside Inside Out: Poems About Being a Kid and Pascual's Magic Pictures.
Over the past decade Amy has developed and taught programs in poetry writing and playwriting to students in grades pre-K–5. She has shared her knowledge of the writing process as a curriculum developer for Josten's Learning Corporation and Brown Publishing, and by presenting lectures and professional development programs throughout Missouri.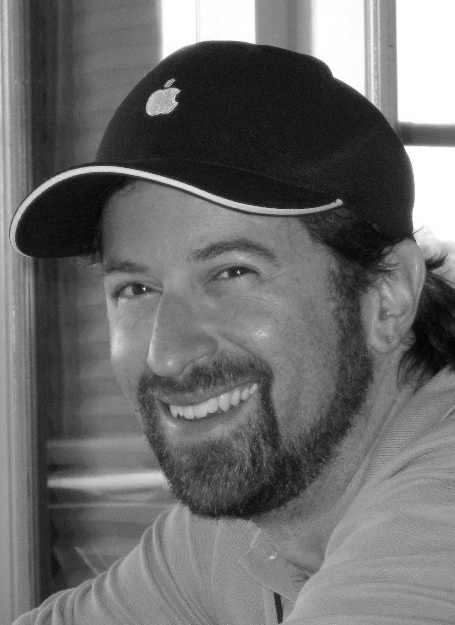 Jeff Hirsch, B.A., Adobe Certified Expert, is The Grannie Annie's consultant for book design and production, and web design.
Jeff functions as a one-person communication design firm, producing high-quality graphic design, web design, marketing, and photography. His client list includes nationally and internationally known organizations and individuals.
With twenty-five years of experience in the field, Jeff's expertise includes book and web design, and Macintosh tech support. He also teaches Photoshop and Lightroom to individuals and groups.
The Story Behind The Grannie Annie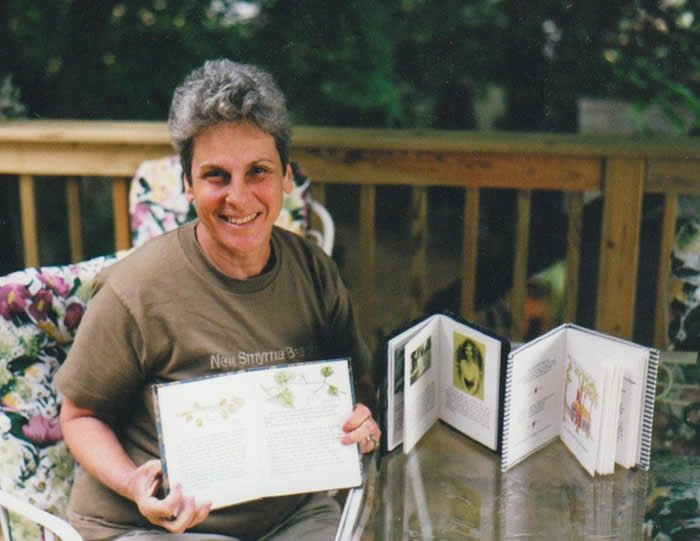 The Grannie Annie Family Story Celebration honors Ann Guirreri Cutler, the original Grannie Annie, who was passionate about saving family stories. In 1996 she and Connie McIntyre began creation of a series of handmade books that captured Ann's family's stories. That's Ann in the photo on the left, along with several of the handmade books.
Through the years, Ann devised many innovative ways to inspire other families to preserve their own stories for future generations. When Connie McIntyre joined with Fran Hamilton to create a publishing opportunity for students, The Grannie Annie was born. Surprised by the honor, Ann was delighted by The Grannie Annie mission and quickly became an enthusiastic supporter. She generously shared her expertise through The Grannie Annie's first two seasons, until her death in 2007 following a lengthy illness.
The mission of The Grannie Annie — to inspire young people to discover, write, and share historical family stories — springs from a belief in the transformative power of "story." Imagine that you learn from a family member that your great-grandparents were treated with suspicion when they settled in a new country, that they were disliked and mistrusted because their speech, customs, and beliefs were different from those of people around them. After hearing this family story, you may notice that you feel more accepting of a new student in your school. When you look at faces in the news, you may see the joys, sorrows, and families behind them. In some unexplainable way, you may feel unity with someone whose life seems very different from yours. Quietly, surely, the world moves one step closer to peace.